Club Affiliation
Unrivalled Insurance from our partner Bluefin https://www.bluefinsport.co.uk/nsra
Options to purchase additional Legal cover and Building cover
Entry to exclusive competitions
Access to the Lord Roberts Centre and Aldersley Shooting Centre so you only have to pay for range hire
Quarterly copies of On Target magazine
Opportunity to participate in Association forums
Representation by your National Governing Body on all shooting matters e.g. the potential threat of a lead ban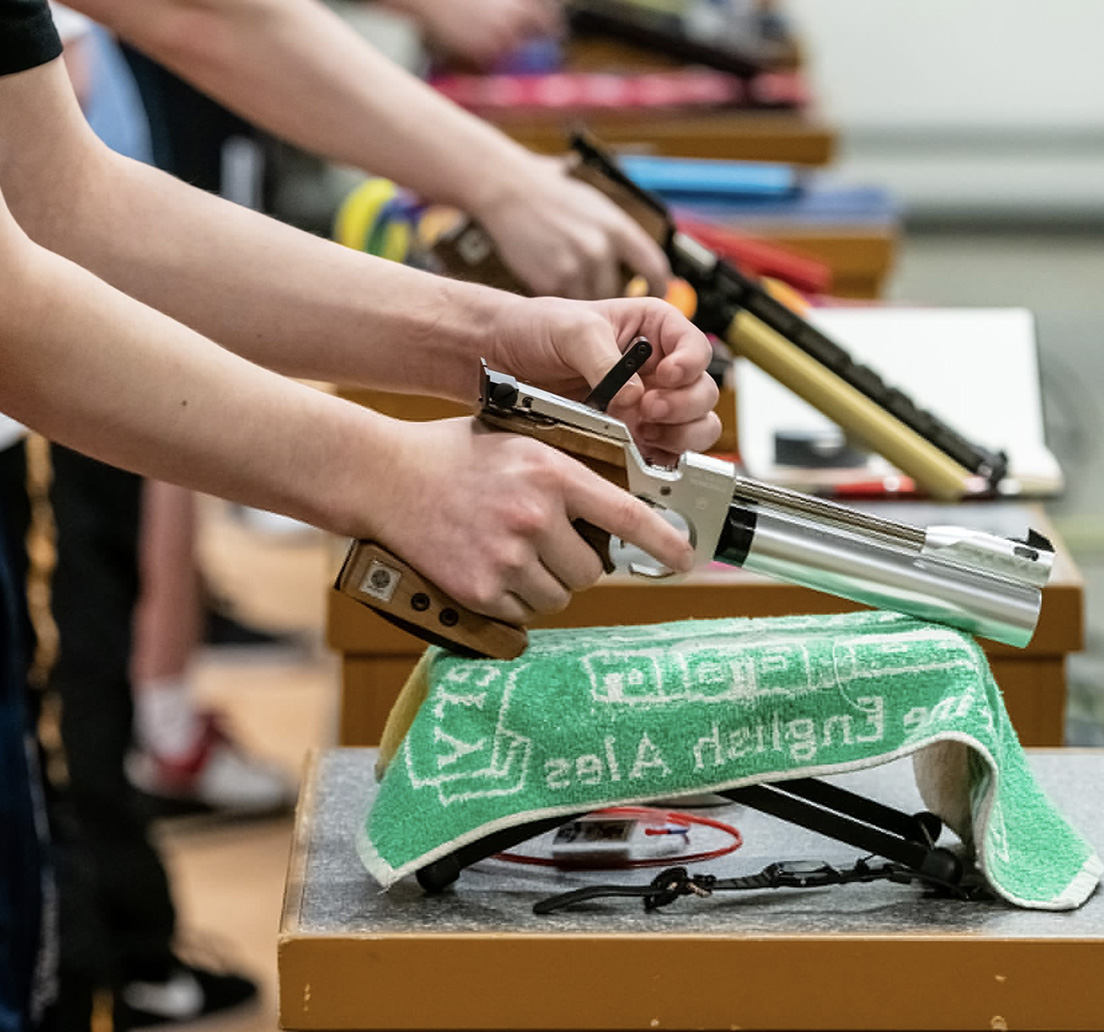 Adult & Junior Clubs
A club is a shooting organisation which principally uses not more than two ranges (one indoors, one outdoors) for its home matches and practice for each of the disciplines it follows (rifle, pistol, airgun, etc).
Fees are based on the number of members; including all categories except probationary members.
Adult & Junior Clubs
up to 15 members

£128.00

16 to 30 members

£169.00

31 to 75 members

£236.00

75 to 150 members

£308.00

Over 150 members

£358.00
Junior Clubs
up to 15 members

£128.00

more than 15 members

£164.00
Local Associations and Leagues
An organisation which provides a local league or other competitions for clubs located within a predetermined area.
Other Shooting Organisations
Shooting organisations not covered by the previous three categories, such as Home Country Unions or national groups working only within a specialist area.
Other Organisations
Organisations falling outside the previous four categories, such as commercial enterprises.
Affiliation now more affordable than ever (One annual payment)